Our Special Treats
This holiday season we are offering gift boxes featuring our hand-made treats in gift boxes for your friends and loved ones.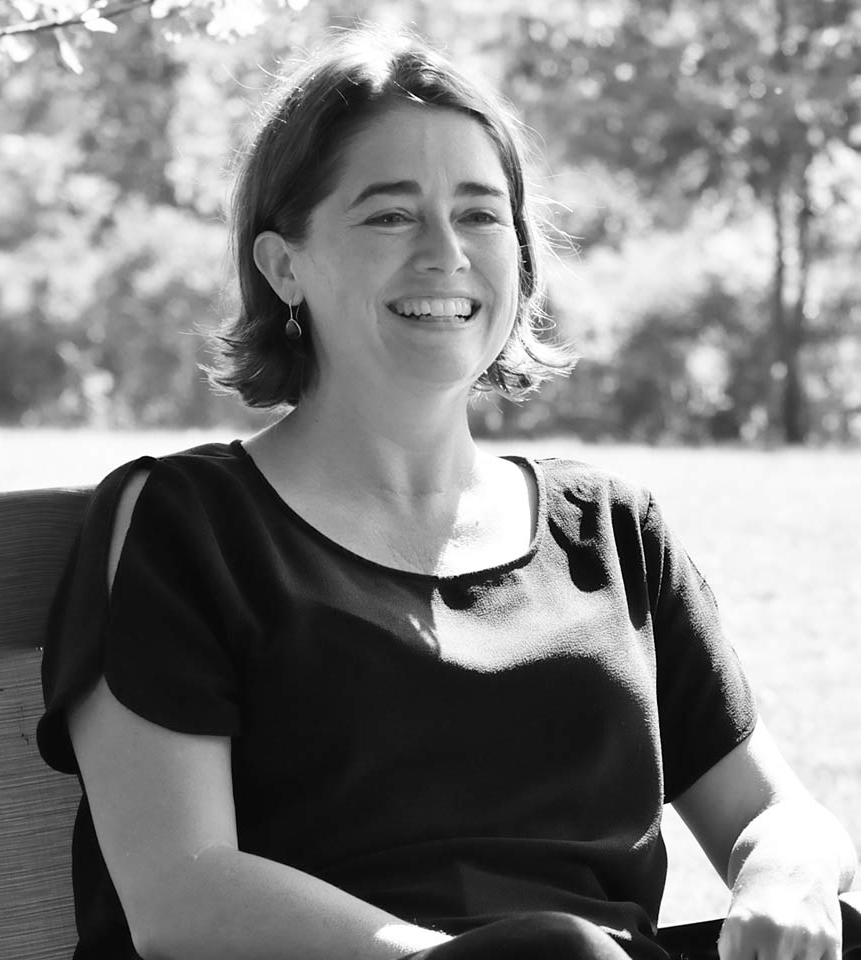 Our Story
Potters Table began when friends who love to cook, eat, make art and pottery came together to enjoy delicious food, craft and friendship. Our hand rolled flatbreads are a perfect addition to your own gathering.
Our goal is to expand our table, and yours, with friends, community and meaningful experiences.
Established in 2017 Potters Table Bakery crafts hand rolled rustic flatbreads, wafers and crisps that highlight the bounty of the Catskills. Our baked goods are featured in local stores and farm markets in the Catskills and Hudson Valley.
We are proud to be located in the Catskills and pride ourselves on using the freshest locally sourced ingredients in all of our products.